Our Emergency Services program prepares students for proper fire safety and medical emergency response.
Today, Luckinbill Construction installed a fire hydrant they restored and donated. A fire hydrant with installation typically costs between $2,500 to $5,000.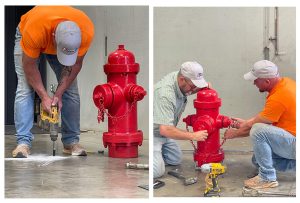 The donation wasn't just about the installation. A quick look at the before and after photos show just how much work went into the restoration of this fire hydrant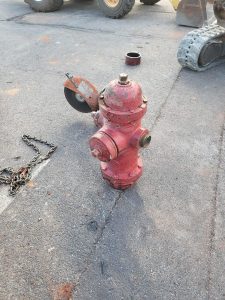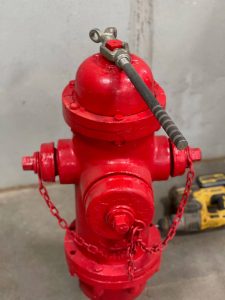 Students will use the restored fire hydrant to practice using a hydrant wrench, proper hose attachement, and hose lay approach among other things. Instructor Alicia Wright says this hydrant will give her students a way to practice a very important fire fighting task and ultimatley enhance the overall safety of our communities.