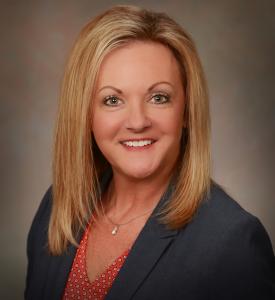 At Canadian Valley Technology Center, we are committed to our mission, "We prepare people to succeed through quality career and technical education programs and services".
Each decision we make is based on promoting student and workforce success, our employees' interests, our communities' development, and the economic growth of our district.
Our employees are focused on developing and maintaining a healthy, high-performing, inclusive culture of continuous improvement. This mindset allows us to accomplish our mission while learning, developing, and advancing as individuals and as an organization.
Each employee at Canadian Valley Technology Center is committed to providing, and to continuously improving, quality educational programs and specialized industry training to our students and to our business and industry partners.
We understand that we are a school of choice and, therefore, we are committed to providing excellent customer service and unparalleled educational programs and services as we work steadfastly to serve our communities, sending schools, and industry partners.
Sincerely,
Dr. Gayla Lutts
Superintendent/CEO