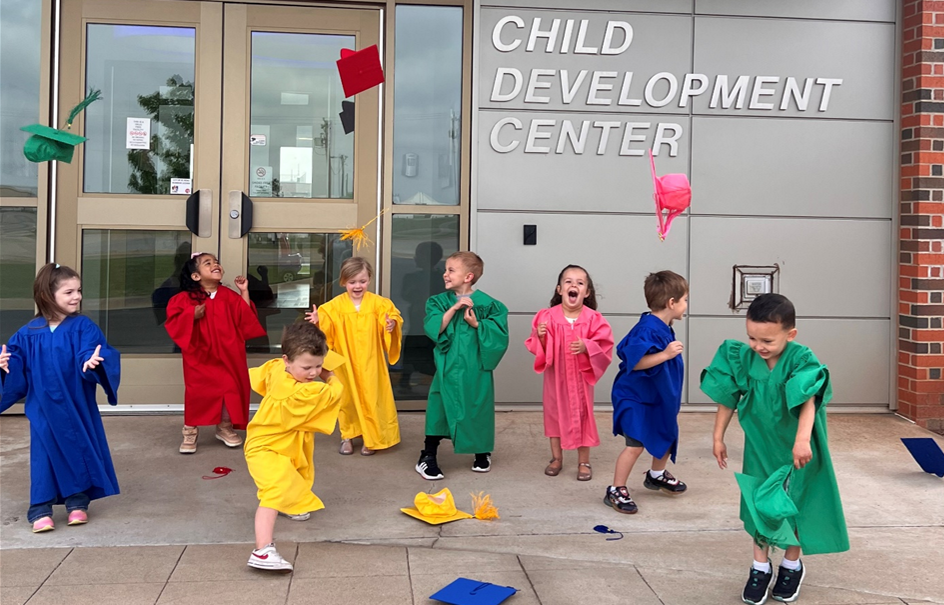 CV Tech features 5-star rated child development centers at both the Chickasha and El Reno campuses. We provide quality services for children ages 6 weeks to 4 years.

The Child Development Centers are nationally accredited through the National Accreditation Commission for Early Care and Education Programs. We are fully licensed by the Oklahoma Department of Human Services and we are in compliance with the health and safety standards required by the state of Oklahoma.
The Child Development Program is committed to the whole child by providing learning activities that are developmentally appropriate in a stimulating, challenging and creating environment.
The program seeks to foster each child's intellectual, physical, emotional, social, cultural and aesthetic growth. Our basic philosophy is that children learn best by doing. A child's discovery is concrete and is based on experiment and discovery with hands-on materials.
At CV Tech, each child is appreciated and accepted at the level of his or her own maturity and ability. Our children are given the opportunity to learn, grow and develop in a climate of genuine affection and warmth, on their own time and in their own way.
DIRECTIONS TO EL RENO CDC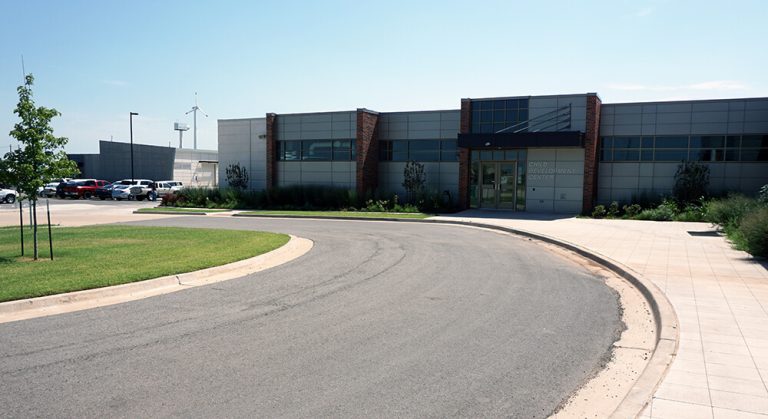 El Reno Child Development Center
Once you reach the El Reno Campus, turn North on to Evans Road. Take the second right in to the El Reno Campus. Drop-off and Pick-up loop will be on your right.
DIRECTIONS TO CHICKASHA CDC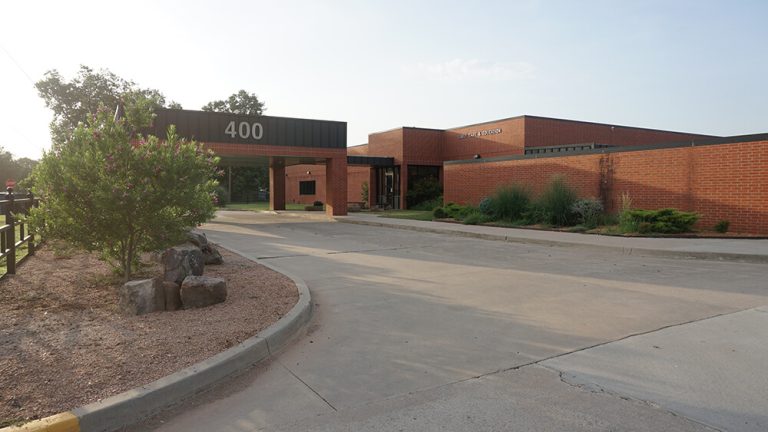 Chickasha Child Development Center
Head East on Michigan Ave. to Building 400. Drop-off and Pick-Up zone is the last entrance to the Chickasha campus before reaching N. 12th St.